Welcome to All Square Mortgage Inc.
Founded in 2012 and based in Lake Stevens, WA.
Ranked one of Washington's top 20 lenders by a preferred national investor. The key to our success has been a combination of consistently offering competitive rates and fees along with giving our clients outstanding customer service. We take pride in treating our clients with honesty and integrity.
Our mortgage bankers know what they're doing. They use the latest comparative analysis software which allows them to research and compare various loan programs to find the best option to meet your needs. We have mastered the loan fulfillment process which is designed to streamline the flow of your loan with the most liberal credit decisions possible. This ensures quick approvals and fast closings for you.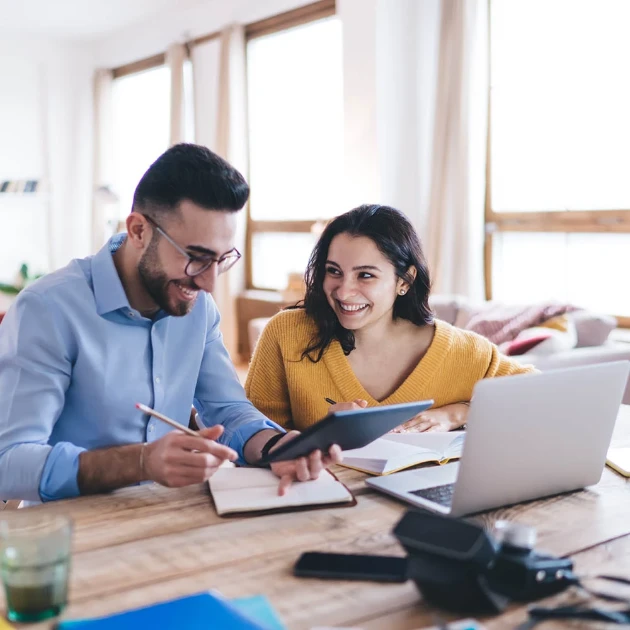 Mortgage solutions designed for you.
Here's how we ensure your transaction goes smooth and fast.
(Get a Personalized Quote and Expert Advice Today.)
Let's Learn!
Please check out our 27 educational articles we put together..
As an education-focused mortgage company we strive to provide helpful information.
Visit our learning center to learn some great tips about buying a home.
Contact Us For A Free Consultation

Our clients are the foundation of our success.
Client Reviews
Client reviews from around the internet.